2017 Honda Civic vs. 2017 Toyota Corolla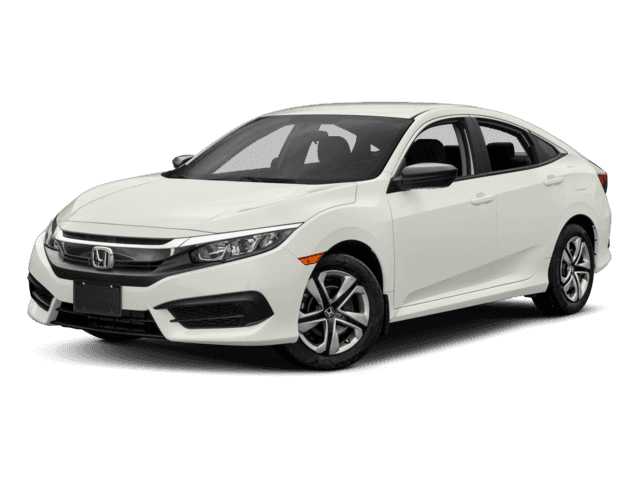 2017 Honda Civic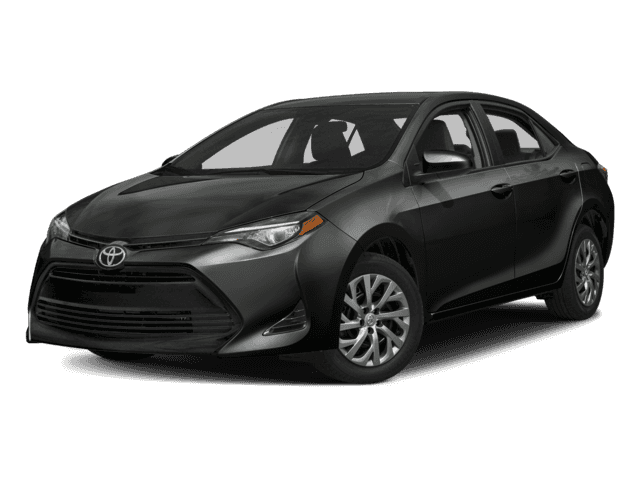 2017 Toyota Corolla
Are you trying to find a five-passenger compact sedan that delivers confident performance, strong fuel economy, and plenty of room for your gear? The 2017 Honda Civic and 2017 Toyota Corolla are both known for their dependability, but the new Civic beats out the Corolla in a number of categories. After reading through this comparison, check out the new Civic at Commonwealth Honda, serving your driving needs in North Andover and beyond.
Performance Capabilities
The 2017 Honda Civic beats the 2017 Toyota Corolla in terms of performance and engine options.
Honda Civic: If you buy the Civic, then the base model comes standard with a 2.0L four-cylinder engine that makes 158 hp and 138 lb-ft of torque. If you pick one of the top three trim levels in the lineup, then you'll get a turbocharged 1.5L inline-4 engine that generates up to 174 hp and 167 lb-ft of torque. Both Civic engines are offered with either a six-speed manual transmission or continuously variable transmission (CVT).
Toyota Corolla: Every Corolla comes with a 1.8L 4-cylinder engine and either a six-speed manual transmission or CVT. On most models, this engine makes just 132 hp and 128 lb-ft of torque. The LE Eco trim is specially tuned, but even this version only musters 140 hp and 126 lb-ft of torque.
Fuel Efficiency
On top of generating more power, the 2017 Honda Civic also offers better fuel economy than the 2017 Toyota Corolla. The 2.0L 4-cylinder engine on the Civic can achieve up to an EPA-estimated 40 mpg highway and 28 mpg city*, while the turbocharged engine increases those numbers to up to 42 mpg highway and 32 mpg city*. The Toyota Camry's 1.8L 4-cylinder CVT engine, on the other hand, has an output of 36 mpg highway and 28 mpg city, so it never achieves the level of fuel economy that's seen in the Honda Civic.
Passenger and Cargo Space
When you want more room to stretch out and carry your cargo, the 2017 Honda Civic is the obvious choice. This five-passenger sedan has a total interior volume of 112.9 cubic feet and can hold 15.1 cubic feet of luggage in the trunk. The 2017 Toyota Corolla also seats five, but the total interior volume is only 110.5 cubic feet. Additionally, the trunk measures only 13.0 cubic feet.
Secure Financing for the 2017 Honda Civic Today
You don't have to travel far to find the 2017 Honda Civic in the trim level you want. That's because we have many options at Commonwealth Honda, located near Salem and Haverhill at 6 Commonwealth Dr. in Lawrence, MA. That's only a 20-minute drive northeast of Lowell via I-495 North. Our staff is here to answer all your questions every day of the week, and you can always reach out to us before you visit.