Used Honda CR-Vs Are Built to Last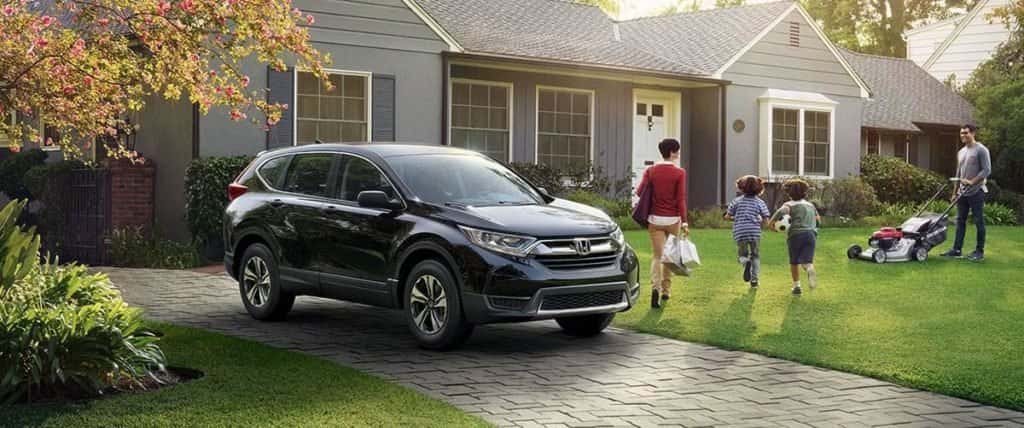 One need only look at the long history of the crossover to see that the CR-V is a vehicle with a legacy, and part of that legacy comes from how well built used Honda CR-Vs are. With recent models boasting a plethora of performance-enhancing devices, a spectrum of driver assist technologies, and a slew of connectivity amenities, you'll have a lot to choose from in our used vehicle inventory. As if that's not enough, Forbes named the CR-V to their list of 10 cars that will make it past 200,000 miles.
We break down what has made the CR-V a smart choice for family drivers below; be sure to read up and then see our selection in person at Commonwealth Honda.
What Makes the CR-V Reliable?
Put simply, used CR-V models are reliable because Honda has been making cars that our Massachusetts and New Hampshire drivers have depended on for years. When it comes to the CR-V, we think these are the features that our drivers depend on every day:
Powertrain – Always built to balance efficiency and power, used CR-V engines have had little trouble competing with other crossovers on fuel economy while still giving drivers the ability to tow what they need.
Spacious Cabin – Whether filling all five seats or loading up cargo, the CR-V's interior has always been versatile, and that's true whether you go back to the early models or drive home one of our Certified Pre-Owned CR-Vs.
Safety Features – Honda has made safety a top priority since day one, and that goes double for family vehicles like the CR-V. Recent models have included standards like a rearview camera and available accident avoidance features drivers depend on to serve as an extra set of eyes on the road.
Find Your Used CR-V Today
We think the best way to see how the used Honda CR-V has been built for dependability and versatility is to browse our pre-owned selection yourself. Contact us today to learn more about our selection of used CR-V models or to schedule a test drive.